Splattery, Scribbly, Glittery fun...
Check out these fun new products from Key Of D Designs
Check out the bundle
It is SO affordable
Those are fabulous aren't they?!! The above images are linked to the Key Of D Designs shop so you can click and go grab them. I had to make a page with them, and they are so fun to work with...
I hope you have a great weekend! My little boy turned 4 last Monday, and we are going to have his party tomorrow. I can't wait! He's pretty excited too lol. I hope you are getting ready for iNSD (interNational Scrapbooking Day) next weekend (May 7th).
Here is what GS has going on...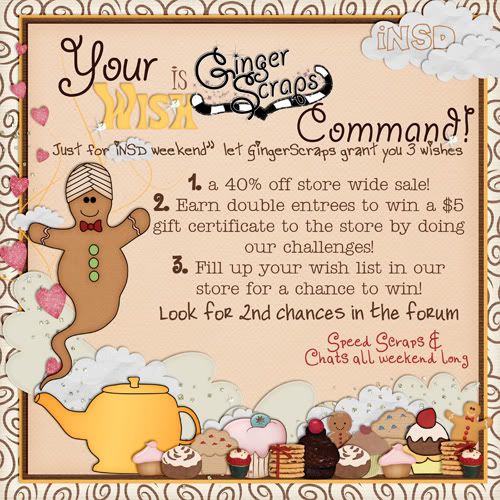 I have an amazing collab grab bag for iNSD and I can't wait to show you, and tell you all about! You are going to love it. Enjoy your day! I hope it is unforgettable!