In order to promote some awareness for ovarian cancer I am releasing an
ovarian cancer awareness template pack
, called
Break The Silence
. I know this isn't a light hearted topic, but I feel it is very important! If you read all the way to the end you will find a
free gift
for you.
Last January a customer contacted me to tell me about a scrapbook she was working on to be presented at a fundraising golf tournament for Ovarian Cancer. Because of her project, my "Courage, Strength, Awareness Template Pack" caught her eye. Although that particular template pack was created to increase breast cancer awareness, she was interested in that template pack for her ovarian cancer charity work. She inspired me to create a
template pack
to open up discussion in digi-land on ovarian cancer.
Ovarian cancer isn't detected by a regular pap test
, and women need to become aware of the symptoms of ovarian cancer, and start conversations with their health care provider about screenings if they are concerned. I did not know the symptoms of ovarian cancer or that it isn't detected with a pap exam before I started this project. I know I feel better being more educated about this. I hope you do to.
I'm now going to show you this fabulous template pack, and at the end of this post you will find the
symptoms and warning signs
for Ovarian Cancer! You'll also find a FREEBIE, my free gift to you. Make sure you read this post all the way to the bottom!
Use the
Break The Silence: Ovarian Cancer Awareness Template Pack
to scrap pages in special honor of those who have or had the disease, or you can use
the template pack
to scrap any special memory.
Some Inspirational Layouts using the
Break The Silence Template Pack
...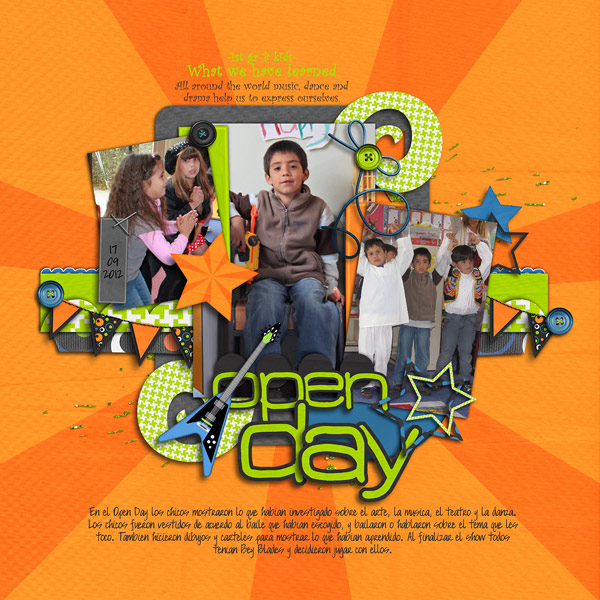 Layout by Rocking Roxana with kit: "He's Electric" by The Design Girl
Using Kit Summer Cottage Addition by Melissa Bennett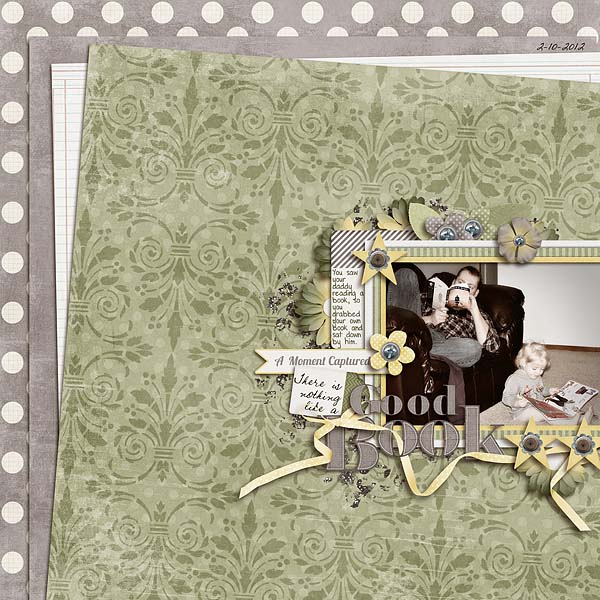 Using Cherish by Melissa Bennett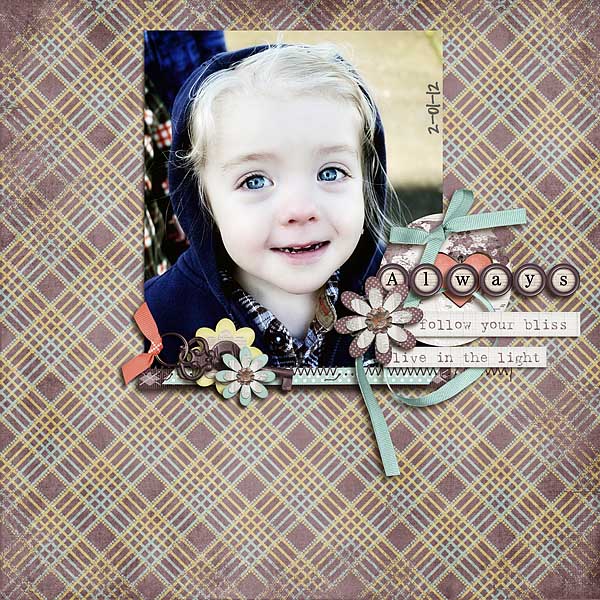 Using my new templates and the kit Dare 2 Dream by Melissa Bennett
Keep reading and there will be a freebie at the end of this post :)
KNOW THE SYMPTOMS FOR OVARIAN CANCER!
Catching ovarian cancer EARLY is the key!!! Know the symptoms!
***Abdominal bloating
***Abdominal pain
*** Pelvic Pain
***Trouble eating or feeling full quickly
***Urgency or frequency of urination
If you or someone you know experiences the above symptoms for more than two weeks visit with your doctor to discuss your concerns.
Remember, your pap test will not detect ovarian cancer. Be your own advocate and insist your doctor listen and take action regarding your concerns.
How to talk to your doctor,
Frequently Asked Questions
To see if there is a National Ovarian Cancer Coalition (NOCC) chapter in your local area
Info for those newly diagnosed
Info for survivors
Info for caregivers
Find out about events
Ovarian cancer news
Inspirational stories
How to donate to the cause
and much more
In order to promote more awareness I made an add on freebie!! A free gift for you. You can send your friends here for the freebie, and they can learn about how to advocate for their health and get familiar with the symptoms of ovarian cancer.
Included in the freebie is a PSD file, a PNG file, and a TIFF file. When you upzip your free template you can just delete the files you don't use and keep the file you will use.
Here is your free awareness template...
------->
Click Here For Your Download
<-------
I know it takes extra time, but please leave a little comment for me here on my blog if you download the freebie. I find comments encouraging to keep offering freebies. Thanks!
Thank you for stopping by today! Enjoy the
Break The Silence Ovarian Cancer Awareness Template Pack
and the FREE add on! Take some time to understand the symptoms and talk to your doctor if necessary! Be your own health advocate.
My hugs to all of you, I hope you enjoy all your blessings today, and make some unforgettable moments this week!
P.S.I'd like to invite you to sign up for my newsletter. The subscription box is at the top right hand side of my blog. :)