Has your summer started yet? Is it almost over? Do you still have a month or so left? There is something about summer evenings that really inspire me, and that is where this weeks mini comes from...
Midsummer Sunset is a beautiful mini-kit with the dusky colors you'd see if you went on a stroll as the sun was setting.
Check out what the Unforgettables did with this mini...
by Melissa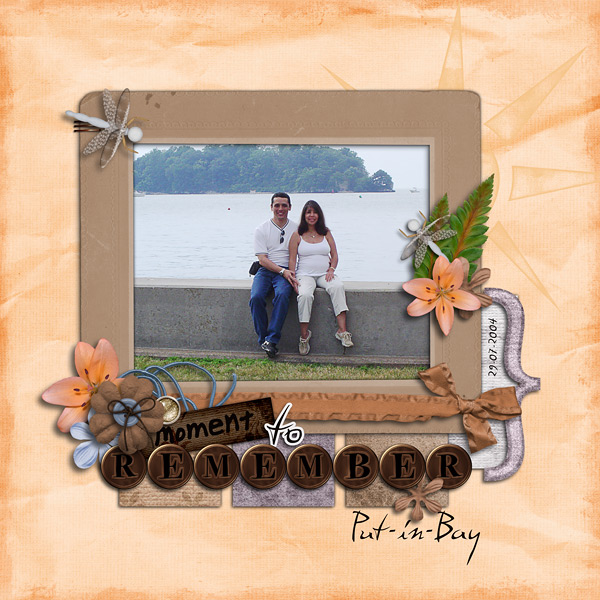 by Roxana
by Debbie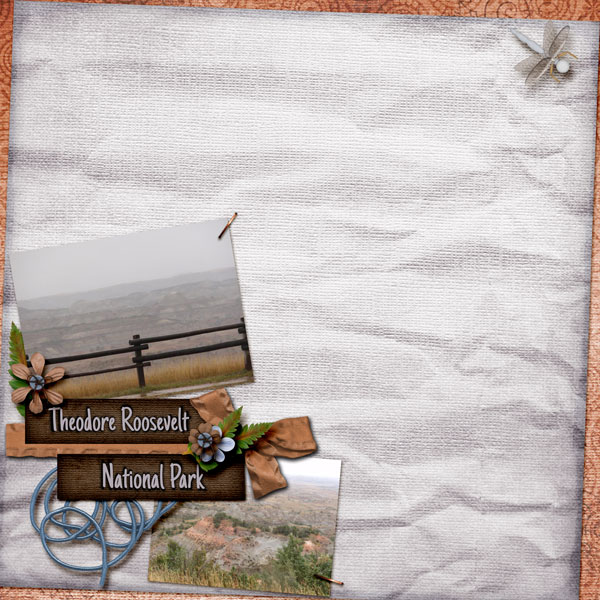 by Donna
by Angela
by Dana
Thanks ladies for these amazing pages!!
You'll also find this fabulous kit in my shop this week...
Coffee Shop With Friends
is a great kit, with a versatile color palette, beautiful papers and some fun elements. Of course if you received the first Unforgettable newsletter, this kit is probably already in your stash! :)
There are already some great pages in the
Unforgettable Gallery
at GS since this kit was given away to those who were subscribed to my first newsletter. Here is just one example--
by Roxana
If you didn't receive the first newsletter and Coffee Shop with friends as a gift, you can still pick it up. It is in
my shop
right now, and it is on SALE for 25% off! There will still be plenty of treats in my newsletter, so if you haven't subscribed yet you can still do so. There is a subscribe box on the upper right side of my blog.
Big hugs to you all, I hope you have an Fabulous Friday, and a Wonderful Weekend.