Have you been enjoying the GingerScraps
Welcome Wagon
? You are aware of the GS Welcome Wagon aren't you? On April 1st the GingerScraps site started the new Welcome Wagon forum. Each week a GS designer has launched a welcome kit FREE for GS members. There are already 15 kits in there for you- all free. If you are a registered GS member you will be able to see this forum when you are logged in. If you are not a member you won't have access to this goldmine, but all you have to do is register to get access. You will have to go to GingerScraps and log in or register so you can see how awesome this is!
Here is the welcome kit I have for you. It is called Remember The Moment
If you want that kit for free just go to
GingerScraps
, find the welcome forum, then find my thread with my Unforgettable design name in the subject line. In that thread you will find a link to the kit and a coupon code to grab this kit for free. Inside that kit is a great coupon to my store too. You can go and look at the other great goodies the other amazing designers made for you too!
Here are some pages the Unforgettables made with Remember The Moment...
by Kim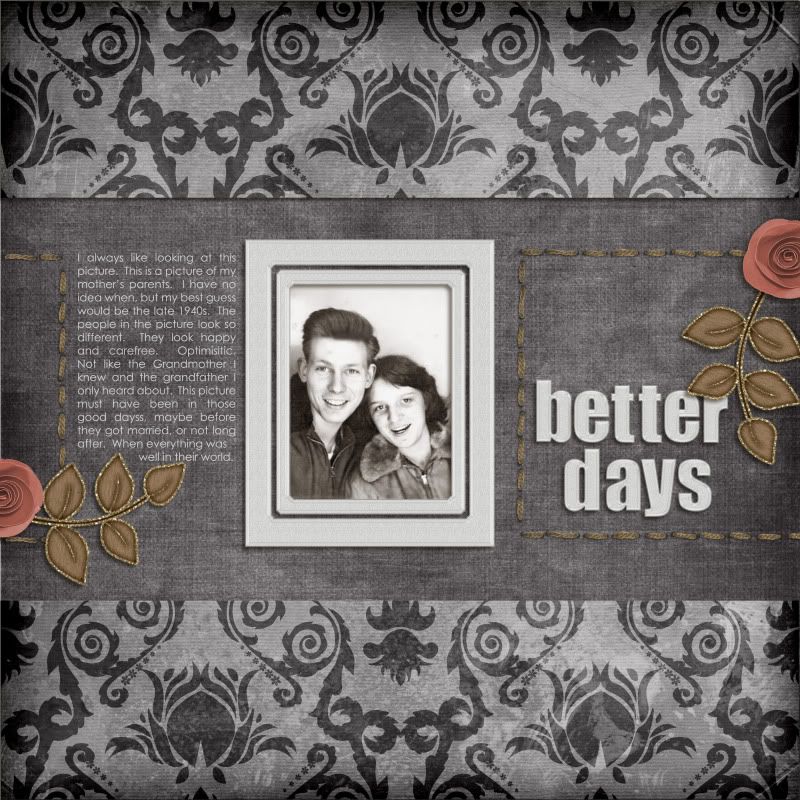 by Katie
by Roxana
by Dana
by me
I hope you have fun with those welcome kits! They aren't going anywhere, so you don't have to rush to download any of them.
Introducing Spending Time With You Template Pack
A great template will turn your scrapbook page into a work of art. Make your memories into masterpieces with these templates from Unforgettable Moments. The Spending Time With You Template Pack contains four fabulously composed, and beautifully clustered templates.
I already price my templates really well, but with the 25% Fresh Baked sale Friday through Sunday, you can grab up these pretty pages for only $2.25 for a limited time!
Here are some fun pages from the Unforgettables!
by Katie; using a variety of Unforgettable Products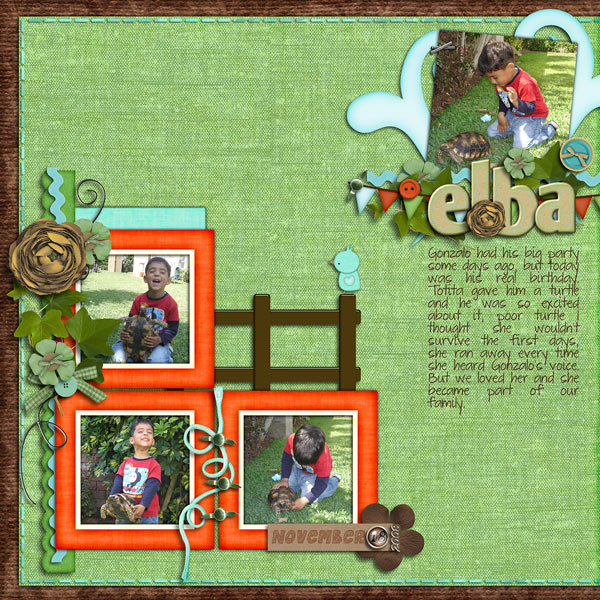 by Roxana; using What A Wonderful Day; Thankful For You, and More Than Just Dating Date pack
My Melissa using Water Fun by Farynar Wings Designs
by Dannethia using The Thought of You by Marie H Designs.
By Dana; using Mr. Metal by Scrappy Cocoa
By me using Collie's Corner's My Country (I did this for the GS July Color challenge)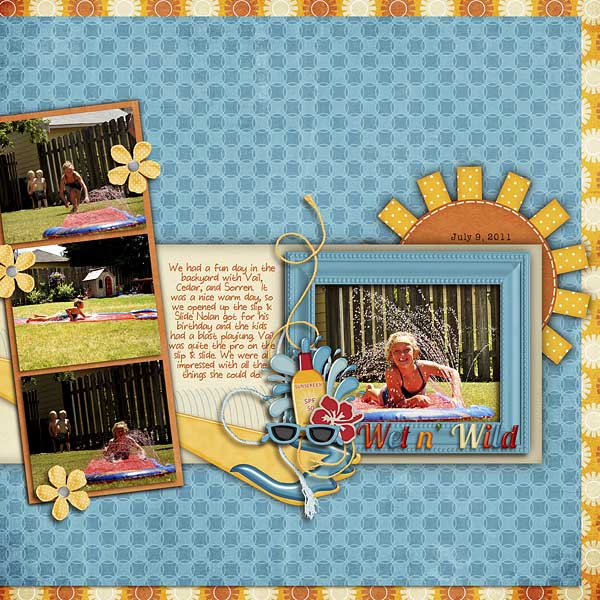 Another layout by me using
All Wet
By Melissa Bennett and these new templates
That is it for now! I hope all of you out there in digi-land and bloggy-world are enjoying your day! I sincerely hope you do something this weekend that will end up in your scrapbooks :)
Hugs!