Hi There, and happy DSD to you! I hope you are enjoying this awesome scrapbooking holiday weekend! :)
Roxana, one of my Unforgettables, shared the preview to the collab grab bag by Valarie Ostrom and myself a few days ago. I'm so excited about this grab bag!
Here is a preview of the grab bag...
You can get all 6 products for only $5!
Click
HERE
to purchase the kit and to see the full reveal of all the products in the detailed images.
(There is a freebie by Valarie involved too! There is more info at the bottom of the post.)
First-
Check out these grab bag pages...
by Katie
by Gina
by Petra
by Angela
by Roxana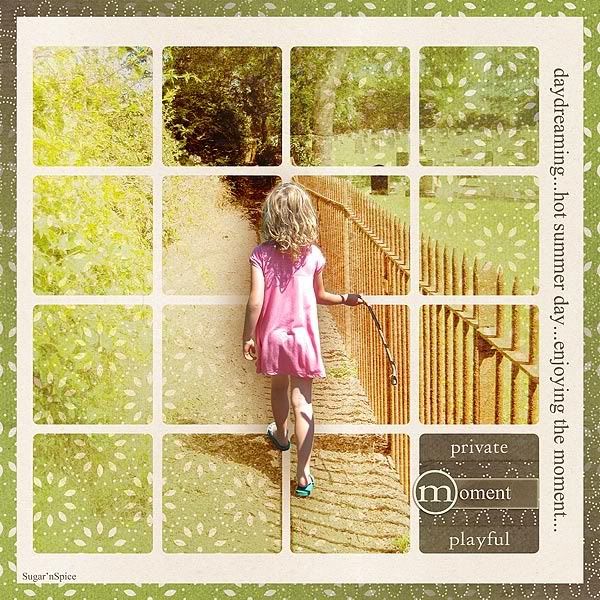 by Petra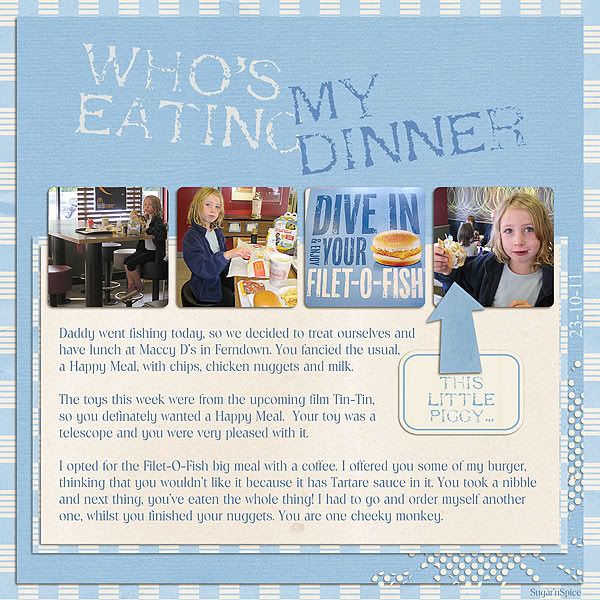 by Petra
by Amy using a grab bag template (and previously released Smile For The Camera kit)
by Monica
Aren't those pages so cute?!!
MORE Fun Things
There are some fun things happening at GingerScraps! I know I will be hanging out there as much as I can!
Check out the fun things you will find at
GingerScraps
for DSD weekend...
I went to the DSD speed scrap kick hosted by Ginger herself, and made this page:
DSD grab bag collab
of course :)
SALE NEWS!
My entire shop will be 40% off the 4th-6th! The discount will automatically show up
after
you add the product to your cart.
I wanted to tell you about a couple of freebies!
Valarie Ostrom has a FREE paper pack for you that coordinates with her portion of the Grab Bag!
Valarie's Blog
to grab them!
Freebie Reminders :)
I also wanted to remind you that I have a
FREE mini kit
in the Welcome Wagon section of GingerScraps. All you have to do is be a (free) registered member to see the Welcome Wagon and see
what I have for you
. Other Designers have goodies up there too. I think there are 18 or more amazing little products there by the GS designers for you!
Here is what I have
Go get it
HERE
. If you aren't registered for the site than you won't be able to see the Welcome Wagon forum and get the free goodies. If you want them all you have to do is register, and you'll have a gold mine of goodies for free.
I hosted the 365 challenge at GingerScraps last week. The template I offered is
still available
! If you'd like it than you are welcome to grab if for FREE!
You can find it in the challenges section (Cookie Madness) at GS.
Head over there
and pick it up. The challenge is over, but you are welcome to grab
my template
for your DSD enjoyment!
There is a chance to win $5 gift certificate to my shop
HERE
If you aren't a Unforgettable Newsletter Subscriber yet than don't forget to subscribe! You will find a subscribe box on the upper right hand side of my blog, or you can click
HERE
also.
I hope you are enjoying your day, and have an Unforgettable DSD!
xoxo