I have a new kit in my shop (and if you read through this post until the end you will find a freebie I have for you too). My new kit is called What A Wonderful Day. The color palette of the kit was inspired my CT friend Roxana, and the theme is loosely inspired by the song "Zip-A-Dee-Doo-Dah." (check out the youtube video HERE but ignore the rhetoric in the youtube comments).
Zip-A-Dee-Doo-Dah Zip-A-Dee-A
My oh my what a wonderful day
Plenty of sunshine headed my way
Zip-A-Dee-Doo-Dah Zip-A-Dee-A
Mister blue birds on my shoulder
It's the truth
It's actual
Everything is satisfactual
Zip-A-Dee-Doo-Dah Zip-A-Dee-A
Wonderful feeling
Wonderful Day
My mom used to sing that song to us as children, and I can't help, but think happy thoughts when I think of that song.
What A Wonderful Day is bright, whimsical, and so much fun! If you are combating the dark winter time blues than this kit will add some welcome color into your life!
You can find What A Wonderful day in my shop HERE, and you can get it on sale for only $3 through Sunday.
Check out these pages from my Unforgettable Girls and the GS site CT Gingerbread Girls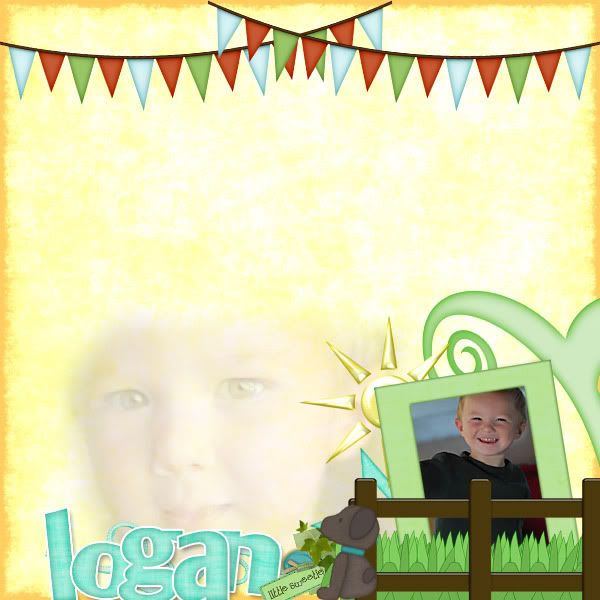 and a couple pages from Roxana
Merry Christmas and happy new year!
I have a full alpha freebie for you as a Christmas gift. I appreciate my blog readers and customers so much that I wanted to offer you a freebie as a Christmas gift. I have this Weathered & Worn chipboard Alpha freebie for you. This chipboard alpha contains upper case letters, lower case letters, the numbers, and common symbols/punctuation. If you plan on clicking the download link and receiving this gift please let me know by
leaving a comment
here on my blog.
Download
HERE
from MediaFire
I hope you and your family have a wonderful Christmas, and I hope you are able to say "What A Wonderful Day" throughout the holidays. :) Make sure you have plenty of room on your memory cards, your batteries are charged, and you are ready to record lots of unforgettable memories!